Cinema chain sees its market share grow 1.2% to a table-topping 24.4%.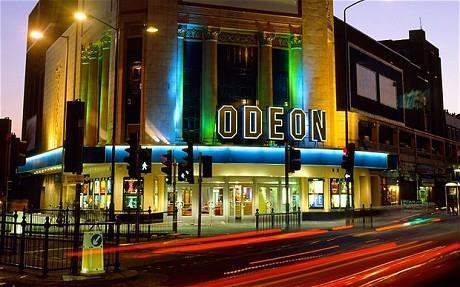 Odeon & UCI Cinemas Group was the UK and Ireland's top exhibitor in 2015, in terms of market share.
The cinema chain overtook Cineworld, which had held the top spot since Odeon last reigned in 2012.
Odeon, which is the UK and Ireland's largest cinema chain with 120 sites, saw its market share grow from 23.2% in 2014 to 24.4% in 2015.
Its gross box office revenues for 2015 were $468.2m (£321.5m), a 21.2% increase on the previous year.
In 2014, Cineworld had the largest percentage of the UK and Ireland's market with 26.7%, while Vue was third behind Odeon with 21.5%, according to statistics aggregator website Statista.
In 2013, Cineworld also had the largest percentage with a 25.5% share of the market to Odeon's 23.9%, according to the BFI's 2014 statistical year book.
The news follows the announcement that 2015 was the highest-grossing year in UK box office history, with hits such as Star Wars: The Force Awakens and Spectre propelling the total to $1.916bn (£1.310bn), up 15.26% on 2014.