US actress best known for roles in Blade Runner and Who Framed Roger Rabbit.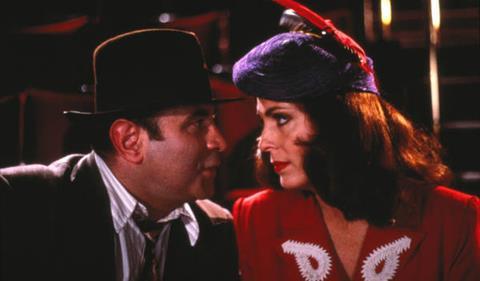 The 22nd Oldenburg International Film Festival (Sept 16-20) will this year honour actress Joanna Cassidy.
Cassidy will attend with her latest film Too Late, a neo-noir thriller from first-time director Dennis Hauck. The film will have its international premiere at the festival.
There will also be screenings of Cassidy's most famous films, Blade Runner, Under Fire and Who Framed Roger Rabbit; each film will be preceded by an introduction from the actress.
Cassidy began her career on the small screen in the 1970s with cameo roles in Mission: Impossible and Starsky & Hutch, before her breakthrough as the replicant Zhora in Ridley Scott's classic sci-fi Blade Runner.
She went on to act on screen alongside Bob Hoskins, Gene Hackman and Nick Nolte among others.
The festival will open with a screening of Elisabeth Scharang's Jack on Sept 16.