Platoon director to attend 23rd edition of festival.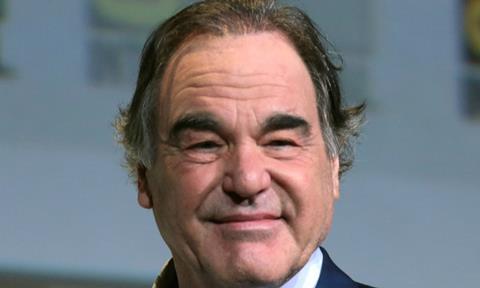 This year's Sarajevo Film Festival (Aug 11-18) will pay tribute to US director Oliver Stone, who will receive the event's honorary Heart of Sarajevo award.
The three-time Oscar-winning writer, director and producer has more than 20 feature film credits, including Born On The Fourth Of July and Platoon.
His recent work includes Edward Snowden biopic Snowden and The Putin Interviews, a four-part series with US network Showtime in which he interviewed Russian president Vladimir Putin.
As previously reported, John Cleese will also receive an honorary Heart of Sarajevo at this year's festival.
Sarajevo will also host a tribute to documentary filmmaker Joshua Oppenheimer (The Look Of Silence).