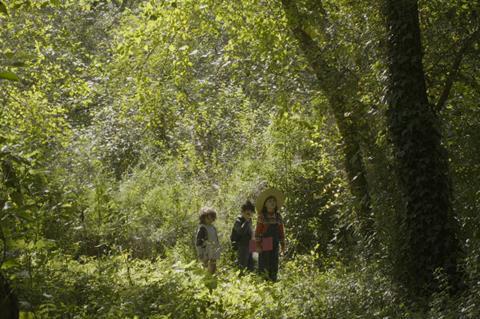 LA-based sales company Oration Films has come on board to handle worldwide sales at the EFM on Argentine-French Generation Kplus selection The Endless Day (El Día Que Resistía).
Berlinale Talents alumna Alessia Chiesa makes her feature directorial debut on the story, which premieres on February 17 and takes place in the woods surrounding a lonely country house.
As three children play, seemingly abandoned by adults, the film blends documentary-like observation of their games with the growing sense of dread associated with a horror film. Luara Guinde serves as producer.
"Watching it for the first time was an incredibly gripping experience," Oration CEO Timothy O'Brien said. "While immediately establishing itself as an art film, the picture nevertheless reaches deep into archetypal emotions.
O'Brien, who will be joined at the EFM by festival consultant Bryan Glick, added: "We see El Día having a strong life, not only in art house festivals such as Berlin, but also in genre fests and special interest events with expected market interest from art house distributors."