The Orchard has acquired all North American rights to Frédéric Tcheng's fashion documentary Dior and I.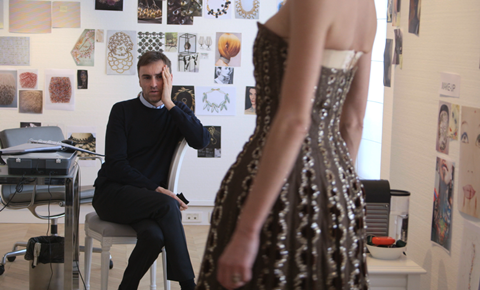 The film premiered in Tribeca and takes place in 2012 as Raf Simons settles into his new role as head creative director at the fashion house.
"I am extremely excited to be working with the Orchard on bringing the film to its North American audience," said Tcheng.
"They clearly have a passion for and understanding of the film that will translate to a successful roll-out."
The Orchard brokered the deal with Submarine and will release theatrically in 2015.