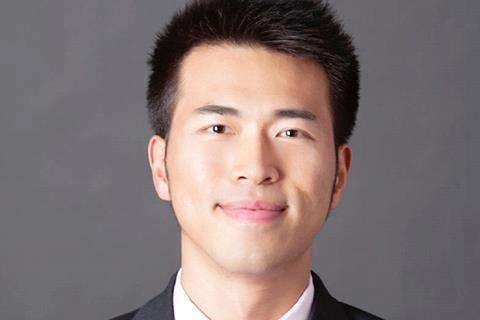 US- and China-based Original Force 3D Animation (OF3DA) has appointed Adam Zhang as COO.
Zhang will be responsible for day-to-day operations and oversee corporate development initiatives as well as strategic planning and partnerships in Hollywood.
He will also continue to spearhead business affairs for OF3DA's feature film slate alongside other members of the company hierarchy. He will continue to report to OF3DA chairman Harley Zhao.
Zhang joined OF3DA parent company Original Force in June 2016 as senior vice-president, strategy & international business and chief of staff.
Zhang previously served as head of international business and investment at Le Vision Pictures where he oversaw investment and global distribution of more than 15 features such as Coming Home, Chronicles Of The Ghostly Tribe, and L.O.R.D: Legend Of Ravaging Dynasties.