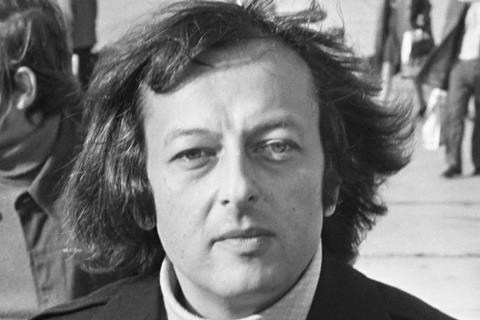 André Previn, the celebrated German-American musican, conductor and composer whose numerous Oscar wins included awards for My Fair Lady and Porgy And Bess, has died in Manhattan. He was 89.
Previn was renowned as one of the most brilliant musicians of the age. He won awards, conducted the London Symphony Orchestra (LSO) from 1968-1979, and was known for his extraordinary ability as a jazz pianist.
He was born in Berlin before his father, fearing for the safety of his Jewish family, relocated them to the United States at the onset of the Second World War. Previn's great-uncle Charles Previn was music director at Universal Studios, and the youngster began arranging Hollywood film scores in the late 1940s.
He won four Academy Awards including best score for My Fair Lady in 1965, the Oscar and Grammy in 1959 for Gigi, and awards for Porgy And Bess (Oscar in 1960, Grammy in 1959), which he shared with Ken Darby.
He won the Oscar for Irma La Douce in 1964, and among his many nominations, earned one in 1974 for Jesus Christ Superstar, which he shared with Herbert W. Spence and Andrew Lloyd Webber. He won ten Grammys and a lifetime achievement Grammy in 2010.
That would be the last Oscar nod for Previn, who then turned his attention to his beloved jazz piano.