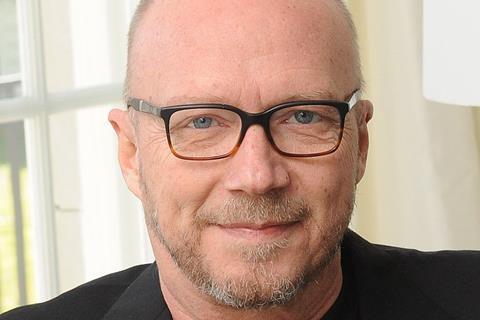 Paul Haggis, the Oscar-winning director of Crash, was detained in southern Italy on Sunday (June 19) charged with sexual assault and aggravated personal injury.
According to reports a young non-Italian woman brought charges against the Canadian filmmaker, who was in Ostuni to attend the Allora Fest this week where he was scheduled to present a masterclass. Reports said the alleged incidents took place over two days in Ostuni.
Reports cited Haggis's lawyer Priya Chaudhry who said the filmmaker was "totally innocent" and was cooperating with authorities.
In 2017/18 Haggis was sued by publicist Haleigh Breest for alleged rape in 2013. That triggered several other women to come forward with claims. Haggis has denied the claims and the trial is pending due to Covid-related delays.
Crash won the best picture Oscar in 2006 and earned Haggis and Bobby Moresco the award for original screenplay. Haggis was also nominated for directing the film and earned additional nods in 2007 for the original screenplay for Letters From Iwo Jima (shared with Iris Yamashita) and in 2004 for the adapted screenplay to Million Dollar Baby.
Harris and Moresco won the original screenplay Bafta award for Crash and in 2007 Harris garnered shared Bafta nods for the Casino Royale adapted screenplay and for the Alexander Korda Award for Best British Film.