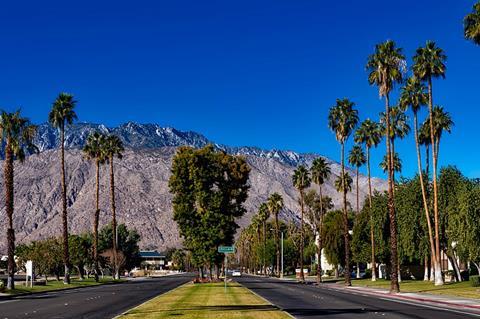 Dozens of world premieres and a host of industry panels are among the line-up at next month's Palm Springs International Shortfest.
World premiere selections include August Sun (UK) by Franco Volpi, Dulce (Colombia) by Guille Isa and Angello Faccini, Fence (Kosovo) by Lendita Zeqiraj, Good People (USA) by Gregory Kohn, and Tomorrow The Sun (Switzerland) by Quentin Tomshire.
The festival runs from June 19-25 and will showcase 333 films including 42 world premieres, 32 international premieres, 42 North American premieres, and 13 US premieres.
Panels include pitching sessions with expert advice from ICM Partners agent Peter Trinh, Katie Krentz from Cartoon Network, as well as production round tables, and an opportunity to hear from festival programmers.
"We're thrilled to be sharing this year's line-up," said ShortFest festival director Lili Rodriguez. "With an increase in submission numbers, we knew we'd have our work cut out for us, but the programming team has narrowed down the selection to a wonderful collection that includes some of this year's festival favorites as well as amazing new discoveries. We were so impressed by the quality of these stories and we can't wait to pack into theatres and share them with our audience this summer."
For more details visit the official website.