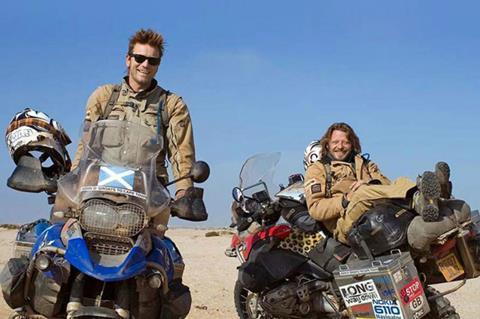 Panama is expected to raise its cash back rebate from 15% to 25% in the first quarter of 2020, confirmed Gabriel Padilla, International project manager at the Panama Film Commission, to Screen at the FOCUS event in London.
The Panama film law is being modified to raise the country's cash back rebate to 25% based on production spend in the country. The rise is currently awaiting final government approval but is expected to be passed in the coming weeks.
There will be a cap of $40m (PAB40m) per production under the new incentive, and the minimum local qualifying spend for international producers will be reduced from $3m to $500,000.
The incentive programme covers features films, television pilots and series, commercials, music videos, documentaries and video games.
This rebate increase combined with cheap labour and shooting costs, special permits available to bring in equipment, and the striking variety of locations (including free public locations), will make Panama an especially attractive shooting proposition for international producers.
The country has already proven popular as a location for TV travel shows and documentaries, including Long Way Up, starring Ewan McGregor. And in the past has hosted big productions like Contraband, starring Mark Wahlberg, and Escobar: Paradise Lost, starring Benicio del Toro.
"We hope this incentive rise will help draw more productions to our country," added Padilla from the Panama Film Commission, which is a division of the government's ministry of commerce and industry.
This story originally appeared on Screen's sister publication KFTV.