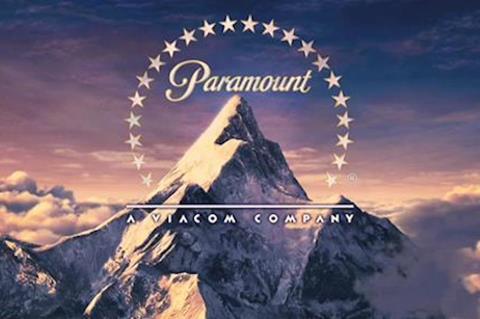 Paramount Pictures has become the first Hollywood studio to produce original films for Netflix in a multi-film deal that could signal the road ahead as studios try to manage theatrical expectations and unearth new revenue streams.
Unlike previous licensing arrangements with Netflix, the Viacom-owned studio, which is enjoying a solid year following a period of under-performance, will siphon fresh content in an exclusive pact.
Paramount chairman and CEO Jim Gianopulos acknowledged in a Viacom fourth quarter earnings call on Friday (16) that the studio had the ability to create more content than theatrical system could accommodate.
He said the Netflix deal offered an incremental revenue stream that he was happy to explore where it made sense. It also allows the studio to exploit properties and stories that might not deliver theatrical results. Earlier in the year Paramount sold The Cloverfield Paradox to Netflix in a tidy deal reportedly worth $50m which, industry observers said, allowed it to avoid what was shaping up to be a box office dud.
The studio beat Wall Street forecasts in the fiscal fourth quarter, powered by the $791m global haul of Mission: Impossible – Fallout. This marked its third profitable quarter in a row.