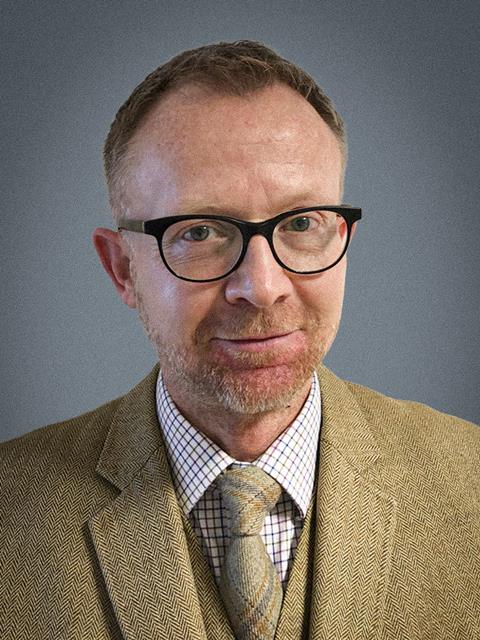 Pathe UK managing director Cameron McCracken has explained how the company's newly signed UK-Ireland distribution deal with Warner Bros will benefit the company.
The Pathé head acknowledged that he and his colleagues had explored "alliances" with a number of other potential distribution partners following the Disney takeover of Fox, Pathé's previous partner.
"But Warner Bros was always the frontrunner given that we had already established a happy working relationship 10 years ago," said McCracken, referencing a deal struck in 2009 for Warners to distribute Pathe productions theatrically in the UK and Ireland while Fox handled the home entertainment side.
That partnership lasted until early 2011, when Fox took on all releasing duties for Pathé films.
Renowned for its support of UK indie filmmakers, Pathé is expected to maintain control over marketing and publicity on its productions but, through Warner Bros, will have the reach of a studio when it brings films to market. The new alliance with Warner Bros will be broadly similar to the one the company had with Fox.
McCracken confirmed Warner Bros will handle all of Pathé's titles across all platforms including digital. Asked about holdbacks, he said that both Pathé and Warner Bros were "100% committed to the theatrical window on our films".
McCracken said Pathé's films had not suffered as a consequence of Fox being absorbed by Disney. Key Pathé titles that were released in UK cinemas since Disney's takeover include Judy and Pain & Glory.
"It just happened that our longstanding deal with Fox/Disney was set to expire this month," he explained. "Our relationship with Fox goes back over 20 years and when Disney took over, Tony Chambers [Disney's executive vice president of theatrical distribution] ensured that it was seamless – they treated our titles with the exact same level of care and attention to detail as we had come to expect from Fox."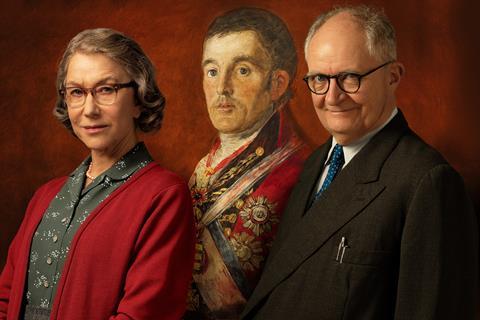 McCracken is promising "a saturation release" in early September for Roger Michell's The Duke, the first film that will go out under the new arrangement.
"We are very ambitious for the film given that it managed to both wow the critics at the Venice Film Festival last year and play as a mainstream comedy," McCracken said of a film he hopes will have the same populist and critical appeal as previous Pathé hits like Slumdog Millionaire, The Queen and Philomena.
Other high-profile titles on the Pathé UK slate include Pedro Almodóvar's Parallel Mothers, starring Penelope Cruz, which has just wrapped, and Stephen Frears' The Lost King starring Sally Hawkins and Steve Coogan, which is in the final week of principal photography.