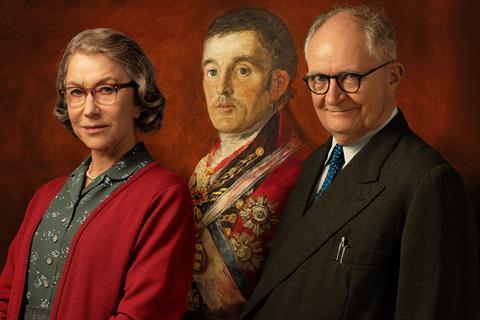 Warner Bros. Entertainment is set to distribute all Pathé titles in the UK and Ireland from later this year.
The new agreement will kick off on September 3 with the release of Roger Michell's The Duke, starring Jim Broadbent and Helen Mirren.
Pathé UK previously had a longstanding distribution deal with Fox/Disney, which began in 2011 and ends on June 30. Pathé UK will continue to devise and fund the marketing and publicity campaigns for its films.
The deal does not impact Pathé France nor Pathé UK's role as an international sales agent for its own productions and third-party titles.
Pathé UK managing director Cameron McCracken said: "We are delighted to renew our alliance with Warner Bros, 10 years since we last partnered with them on our UK releases. As with our past distribution partnerships, we will continue to manage the whole filmmaking and distribution process for our titles, providing a bespoke service to our filmmakers whilst also allowing them to benefit from studio backing."