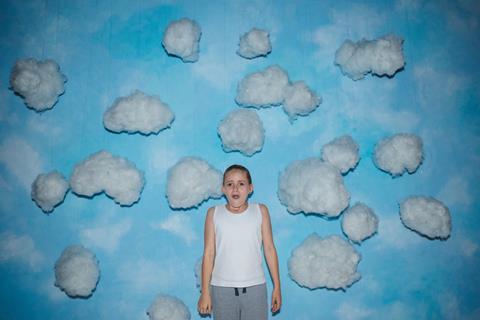 Picturehouse Entertainment has acquired all UK and Ireland rights to Charlotte Regan's Scrapper, which was part of this year's Great8 showcase at Cannes.
The directorial debut of 2020 Screen Star of Tomorrow Regan, the film is a comedy drama about a 12-year-old girl living happily alone in London until her estranged father returns and forces her to face reality.
Scrapper was presented as part of Cannes' Great8 selection which showcases the work of emerging UK filmmakers to international buyers and festival programmers.
The film stars Harris Dickson, who also played a role in Palme d'Or winner Triangle Of Sadness, and newcomers Lola Campbell and Alin Uzun.
It was produced by Theo Barrowclough for DMC Film, with backing from the BFI, BBC Film and Great Point Media.
Picturehouse negotiated the deal with Paris-based sales agent Charades. During Cannes, the busy UK company also acquired Competition titles Broker, Tori And Lokita, The Eight Mountains and R.M.N. and Un Certain Regard's Corsage.
Clare Binns, managing director of Picturehouse, described Regan as "one of the most exciting UK filmmakers emerging right now… We can't wait to give Scrapper and Charlotte the proper cinema launch her first feature deserves."
Scrapper is set to make its world premiere at a major festival, which will be announced in the coming months.