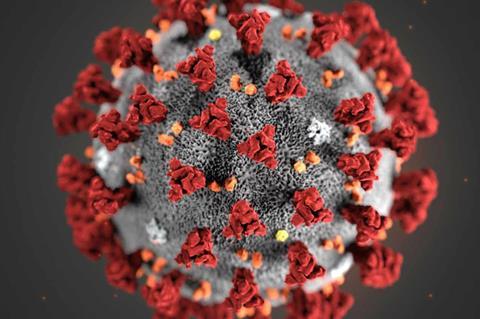 The Platino Awards and the festivals in Guadalajara and Cartagena have postponed their events as the Latin American film industry responds to the novel coronavirus pandemic.
Organisers said on Friday (13) they are not going ahead with the seventh Platino Awards, which were scheduled to take place in Riviera Maya, Mexico, from May 1-3 alongside the first edition of Platino Industria, the companion market event.
In a statement organisers said, "The Latin American audiovisual industry is coming together to support all people so that as a society we can all support each other to overcome these trying times."
The 35th Guadalajara International Film Festival has been postponed from its original March 20-27 run date.
Meanwhile Cartagena International Film festival has been suspended after kicking off on March 11. It was scheduled to run through March 16. Earlier this week Panama IFF said it was postponing its ninth edition, which had been set to run from March 26-April 1.