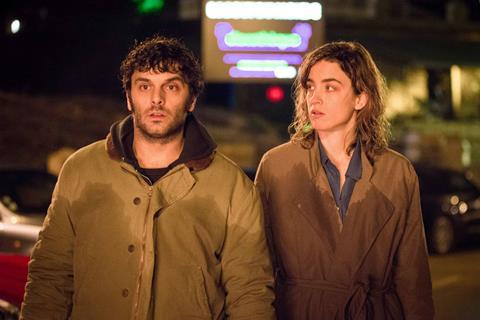 Kino Lorber has acquired US rights to Pierre Salvadori's romantic comedy The Trouble With You, starring Adele Haenel from recent Cannes sensation Portrait Of A Lady On Fire and Audrey Tautou.

The film premiered as the centerpiece of the 50th anniversary of Directors' Fortnight in Cannes in 2018 and earned nine César Awards earlier this year including best actress for Haenel, who won the honour in 2015 for Love At First Fight.
In The Trouble With You Haenel plays Yvonne, the young widow of a corrupt cop who sets out to meet the man he framed. Damien Bonnard, Pio Marmaï, and Tautou round out the key cast on the film, which Kino Lorber plans to release this autumn.
Kino Lorber president and CEO Richard Lorber brokered the deal with senior vice-president Wendy Lidell and MK2 Films head of international sales Fionnuala Jamison.
"The Trouble With You is that rare film of inspired lunacy where madcap events have a walloping emotional payoff, nurtured by finely tuned performances from Adèle Hanele and Audrey Tautou," said Lorber.
"We're delighted to be able to share this genre bending cinematic concoction with American audiences who will soon discover the treat in store for them."