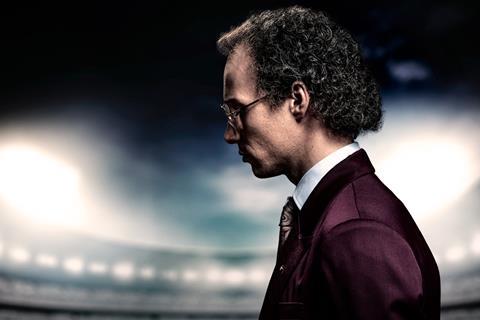 German football player and manager Franz Beckenbauer's life story is to be told in a Sky Original film titled Der Kaiser, with shooting underway in Prague, and Das Boot star Klaus Steinbacher playing Beckenbauer.
The feature is directed by Tim Trageser, whose previous credits include German title The Magic Kids: Three Unlikely Heroes [Die Wolf-Gäng], and written by Martin Rauhaus.
Der Kaiser is produced by Bavaria Fiction on behalf of Sky Studios.
The film will be broadcast at the end of 2022. NBCUniversal Global Distribution is responsible for international distribution on behalf of Sky Studios.
Ferdinand Hofer, Teresa Rizos, Stefan Murr, Oliver Konietzny, Bettina Mittendorfer, Heinz-Josef Braun, Christine Eixenberger and Sina Tkotsch also star.
Beckenbauer – nicknamed "Der Kaiser", or "The Emperor" by the press – made history as being the first person to win the World Cup as a captain and a manager. The plot starts in the 1960s and follows his career through the World Cup titles of 1974 and 1990, which West Germany and Germany won, respectively.