Los Angeles-based Premiere Entertainment Group has bolstered its Toronto sales slate with worldwide rights to horror-thriller Beneath Us starring Lynn Collins and James Tupper.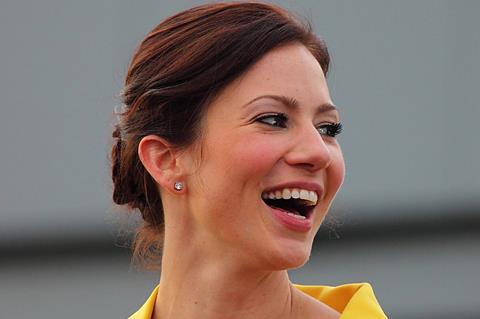 The film follows a group of undocumented workers hired by an affluent woman and her husband to work on their house.
By the time the labourers sense something is not right with their employers, they realise they have become prisoners inside the home.
Max Pachman directed from a screenplay he co-wrote with Mark Mavrothalasitis. Luis Guerrero and Chris Lemos produced Beneath Us for Vital Pictures, while Jay Hernandez served as executive producer.
"We are excited to be teaming up with Luis and Chris on their unique and original elevated genre film," Premiere president and CEO Elias Axume said. "Similar to Get Out, the film intelligently deals with pertinent social issues in a suspenseful manner."
Guerrero and Lemos added, "We're very excited to partner with Premiere Entertainment Group, and look forward to a successful relationship towards the selling of our film."
Axume negotiated the deal with Guerrero and Lemos.