Fleming joined Prodigy in 2013.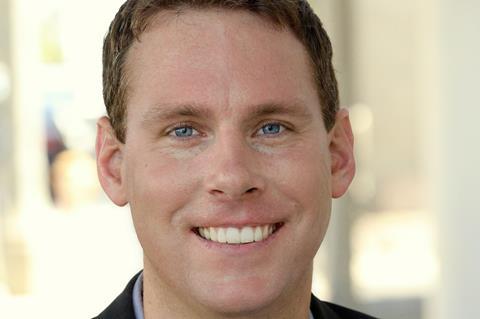 Prodigy Public Relations has promoted senior publicist Rob Fleming to vice-president of film publicity. He will continue to work closely with Prodigy's president and CEO Erik Bright, who founded Prodigy PR in 2009.
Fleming, who came to Prodigy in 2013, has worked on many theatrical film campaigns for the company and for their corporate clients, including IFC Film's Wakefield with Bryan Cranston and Jennifer Garner, Vertical Entertainment's Mean Dreams with Bill Paxton and Berlin Syndrome starring Teresa Palmer.
He also worked on campaigns for Electric Entertainment's The Book Of Love with Jason Sudeikis, Jessica Biel, Paul Reiser and Macy Williams, Cleopatra Entertainment's A Street Cat Named Bob starring Luke Treadaway and Joanne Froggatt, and Freestyle Digital Media's The Girl In The Book with Emily VanCamp and Michael Nyqvist.
Fleming has handled additional PR on Electric's hit TV show The Librarians on TNT, and has handled the festival PR for the San Diego Film Festival. Prior to that, Fleming held positions at NBC Universal and The CW Television Network.
The move comes as the PR agency is preparing for the Toronto International Film Festival where the firm will be representing Mororrad from director Vicente Amorim.
"Rob has grown into an exceptional media strategist so this is a natural step and most deserved," said Bright. "I am excited to have him join the executive ranks during this growth period, and look forward to working with him as we continue to focus on providing our film clients with the highest level of service."