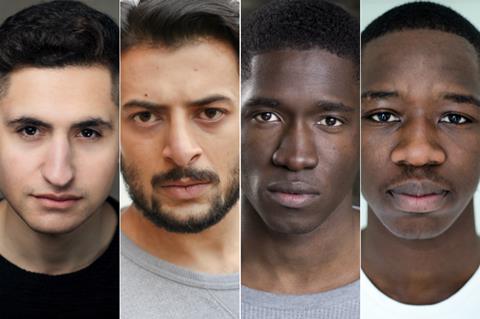 London-based sales outfit Protagonist Pictures has taken world rights to Ben Sharrock's refugee drama Limbo, that is now shooting in Scotland.
The film is Sharrock's second feature after Pikadero, which won the Michael Powell Award at the Edinburgh International Film Festival in 2016.
Limbo stars Amir El-Masry, whose credits include Jack Ryan, with Vikash Bhai, Ola Orebiyi, Kwabena Ansah, Sidse Babett Knudsen and Kais Nashif in a story set on a fictional Scottish island where refugees are waiting to be granted asylum. The film also features non-actors, including refugees, in small roles.
The film is produced by Irune Gurtubai of Caravan Cinema, who also produced Pikadero, alongside Angus Lamont. The executive producers are Julia Oh for Film4, Ross McKenzie for Screen Scotland and David Segal-Hamilton and Lizzie Francke for the BFI. Financing comes from Film4, Screen Scotland and the BFI.
The film is shooting for five weeks on The Uists in the Outer Hebrides.