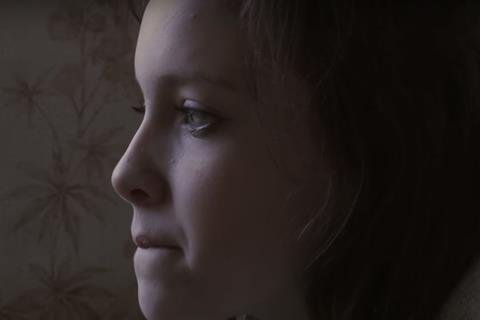 Pulse Films have appointed Ingenious Media's Tim O'Shea as commercial director.
O'Shea will join the global content creator's senior team as they boost their output across film and television.
At Ingenious Media, he oversaw film division's commercial, business affairs and fund-raising operations.
O'Shea said of his appointment: "Pulse Films is top of the wish list of anyone who wants to work in a dynamic, progressive, creative environment at the forefront of content creation.
"I can't wait to get started working with Marisa [Clifford] and the team to help Pulse achieve its fantastic ambitions for the future, particularly across Europe. There are some amazing projects in the pipeline and exciting times ahead."
Marisa Clifford, CEO Pulse Films, UK and Europe, added: "In this senior role it's absolutely vital that we have someone who really understands the evolving nature of our business - particularly in scripted - merging a strong financing and business expertise with an insightful understanding of the corporate development needs of such a fast-growing company.
"Tim fits the bill on every count and his breadth of experience and deal-making acumen will strengthen our team as we push forward with our ambitious growth plans."
Pulse's slate includes the Simon Pegg-starring Lost Transmissions, London Film Festival documentary Kingdom Of Us and Dylan Southern and Will Lovelace's Post.