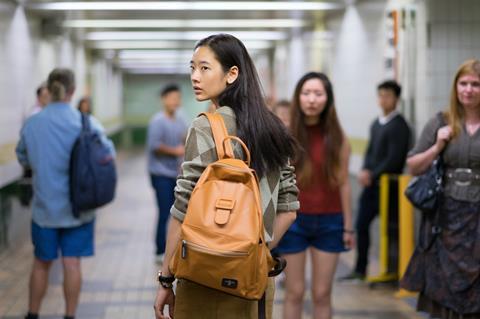 Bangkok-based film fund Purin Pictures is launching an industry event, Roundtable (July 4-7), which will run concurrently with the Bangkok ASEAN Film Festival.
While the festival will focus on screenings, Roundtable will host seminars, workshops and spotlights, with the two events aiming to complement each other by offering a range of activities focused on Southeast Asian cinema.
Highlights include a spotlight on Thai studio GDH, which has credits including international hit Bad Genius, and Thai director Phuttipong Aroonpheng, whose 2018 drama Manta Ray won the Orizzonte Award at the 2018 Venice Film Festival.
Workshops include a 48-Hour Film Challenge, through which participants will write, shoot and edit 3-minute films, and sessions on film criticism and the role of producers. Panels will cover Southeast Asian documentaries, producing first features and female cinematographers.
Speakers include renowned Southeast Asian filmmakers and producers including Pimpaka Towira, Soros Sukhum, Kavich Neang, Davy Chou and Lai Weijie.
The Bangkok ASEAN Film Festival, scheduled for July 3-8, is organised by Thailand's Ministry of Culture and the National Federation of Motion Pictures and Contents Associations.
ASEAN (Association of Southeast Asian Nations) is a regional intergovernmental organisation, comprising ten countries in Southeast Asia, which is involved in areas such as political, economic and cultural development and integration.
Purin Pictures director Aditya Assarat said: "Southeast Asia is capturing the attention of the world with IP rights of films such as Bad Genius sold internationally and big players such as Netflix and HBO commissioning original content in the region. By bringing together the best Southeast Asian cinematic talent, we can work together to create more opportunities for everyone."
Anocha Suwichakornpong, Purin Pictures co-director, added that she hoped the Roundtable would help connect Thai filmmakers to their counterparts in the ASEAN region and become an annual event in the film festival calendar.
Purin Pictures provides funding for Southeast Asian films, as well as supporting film-related activities such as Thailand's Archive Film Festival, Autumn Meeting in Vietnam and SEA Shorts Film Festival in Malaysia.