Gabriele Mainetti's fantasy superhero film won seven Italian film awards earlier this year.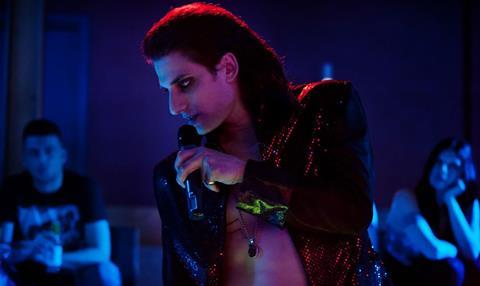 Italian sales agent Rai Com has inked multiple deals for Gabriele Mainetti's multi-award-winning They Call Me Jeeg.
The fantasy action, which scooped seven prizes at Italy's primary awards the David di Donatellos earlier this year including best debut director, best actor and best actress, has sold to multiple territories.
Adding to deals done at Cannes for France (Nour Films) and Japan (Zazie) are the US (Uncork'd), Latin America (Telefilms), Germany (Pandastorm), Portugal (Il Sorpasso) and Greece (Weirdwave).
The Italian language film stars Claudio Santamaria (Casino Royale) as Enzo, an ex-con from the poor outskirts of Rome who uses newly-found superpowers to further his delinquent lifestyle, angering local mob bosses.
Director Mainetti's debut feature was co-produced by Rai Cinema with Goon Films. It grossed $5.3m (€4.8m) from its local release.
Elsewhere, HBO Eastern Europe is planning to broadcast the film in 2017, while a UK deal is currently being negotiated and several US companies are vying for remake rights.