EXCLUSIVE: Visit Films handles worldwide sales.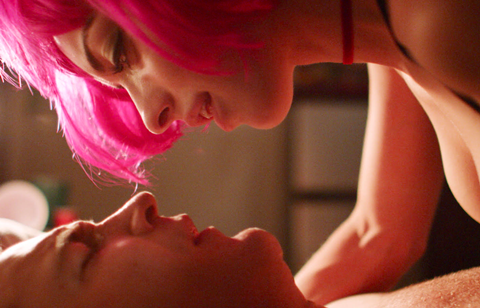 Raven Banner has picked up Canadian distribution rights to Natalia Leite's female revenge thriller M.F.A.
The Toronto-based distributor and sales agent plans an autumn release for the SXSW competition selection and will distribute around the same time as the film's US release through Dark Sky Films.
Francesca Eastwood stars in M.F.A. as an art student who confronts the classmate who sexually assaulter her and becomes a campus vigilante.
Leah McKendrick wrote the screenplay and also stars alongside Clifton Collins Jr.
Raven Banner managing partners Michael Paszt and James Fler brokered the deal with and Ryan Kampe and Lydia Rodman of New York-based Visit Films.
Paszt and Fler announced the news from Montreal, where they are attending Fantasia.