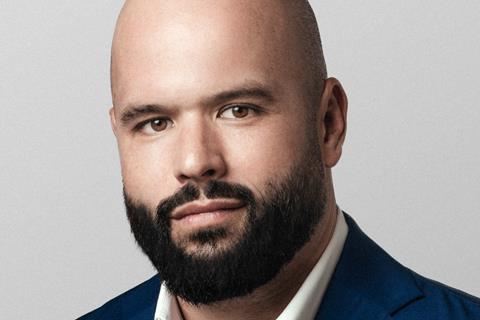 Private equity firm Raven Capital Management has completed an $87.5m USD purchase of select assets of Open Road Films including the rights to 45 film titles, among them best picture Oscar winner Spotlight.
The Open Road film library offers significant licensing opportunities and includes Nightcrawler, Chef, Dope, End Of Watch, The Grey, Killer Elite, and Snowden.
Prior to acquiring Open Road, private Raven teamed with AMBI Media Group to acquire the Exclusive Media Group library of more than 400 titles including Memento, Donnie Darko, Rush, and The Mexican.
Raven has also been active in financing independent films and is assembling a broader feature slate. It provides financing for Sculptor Media, one of the producers alongside Raven principal and portfolio manager James Masciello on upcoming thriller The Importance Of Blood that Sweet Virginia director Jamie M. Dagg has been set to direct.
"We are excited to add Open Road to our portfolio of media and entertainment investments," said Masciello. "We pride ourselves on our industry focus and have already seen great successes with our 2015 acquisition of the Exclusive Media film library as well as our financing of select independent films. We look forward to including the Open Road library in our larger portfolio of films and will continue to pursue opportunities to expand the size and scope of our platform."
Open Road Films launched in 2011 undet the stewardship of Tom Ortenberg as a joint venture between Regal Entertainment and AMC Entertainment before Donald Tang's Tang Media Partners acquired it in August 2017 and merged the company with IM Global to form Global Road. Open Road Films declared Chapter 11 bankruptcy in September 2018.
Raven was represented in the transaction by the media and entertainment finance team led by Robert Sherman at DLA Piper, the bankruptcy team led by Nathan Haynes at Greenberg Traurig, and the entertainment tax team led by James Null at Eversheds Sutherland.