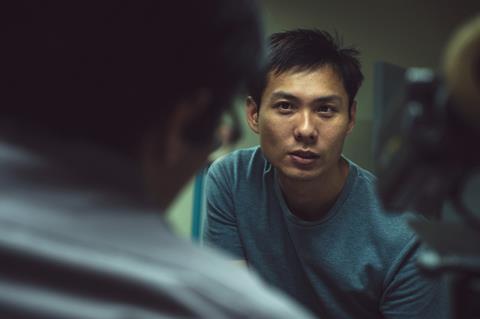 Beijing-based sales agency Rediance has launched a film financing arm and has set Singaporean filmmaker Anthony Chen's Wet Season as its first investment.
The film is Chen's long-awaited follow-up to his award-winning debut feature, Ilo Ilo, which won the Camera d'Or after playing in Directors' Fortnight in 2013.
Rediance is investing alongside Giraffe Pictures and China's New Influence Century Films, while the project is also supported by the Singapore Film Commission. France's Memento Films, which sold Ilo Ilo, is handling international sales.
The story is about a Chinese-language teacher, whose marriage and school life are falling apart because she is unable to bear a child. The film started shooting in Singapore on April 3 and is scheduled for completion at the end of the year. The cast is being kept under wraps.
Rediance aims to finance two to three projects each year through its new division.
"We're not limiting ourselves to Asian projects ," said co-founder and CEO Meng Xie. "We're talking to producers and directors from Europe and the US as well."