A spokesperson for the beleaguered company confirmed the development on Wednesday as speculation mounted that there would be an imminent Chapter 11 bankruptcy filing.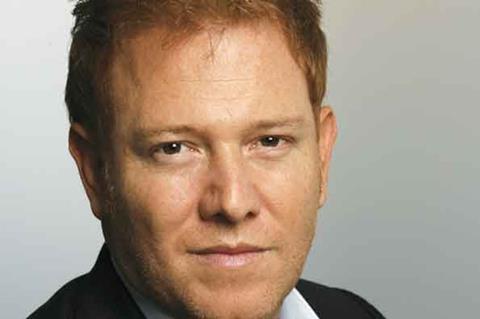 "As Relativity continues to move forward with steps to strengthen its balance sheet and reduce costs, we've made the difficult decision to eliminate 75 full-time positions across several divisions," the company said in a statement.
"This is a necessary step to position the company for a strong future. We appreciate the dedication and hard work of all of our colleagues, and we are making every effort to assist and transition those who are leaving the company."
It remained unclear which units of Ryan Kavanaugh's 11-year-old studio would be affected in the removal of more than a quarter of the 350-strong workforce.
It is understood the redundancies do not affect the US joint venture Relativity EuropaCorp Distribution (RED).
Debt-laden Relativity suffered another set-back recently when New York-based Anchorage Capital and other entities bought out Relativity secured debt holder Catalyst Capital and appeared to take a dim view of a repayment term extension.
Earlier this month RKA FIlm Financing filed a $7.5m suit in Manhattan that claimed Relativity was in default of an unpaid loan for P&A funds. Kavanaugh issued a strong rebuttal of the claim in a subsequent statement.