According to a report on Tuesday Canadian entertainment giant eOne is lining up alongside Participant Media and Reliance Entertainment to inject cash into Steven Spielberg's studio.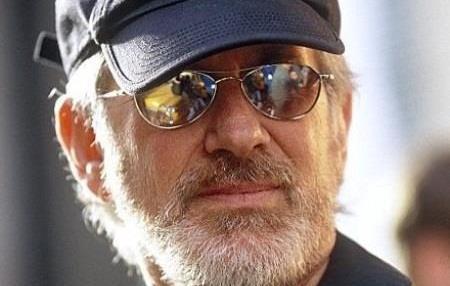 The Hollywood Reporter broke the story on Tuesday and said the deal was likely to be announced when DreamWorks and Universal Pictures officially unveil their distribution partnership.
That timing could come before the end of November.
DreamWorks' current deal with Disney expires in August 2016 and DreamWorks films that could migrate to Universal include The Girl On The Train and Ghost In The Shell.
The switch would not cover Roald Dahl adaptation The BFG, on which Disney serves as co-financier.
eOne declined to comment and DreamWorks could not be reached at time of writing.
Back in May The Hollywood Reporter announced that Participant Media could be preparing to inject up to $200m in DreamWorks.