Beijing-based exec has been with the studio for 42 years.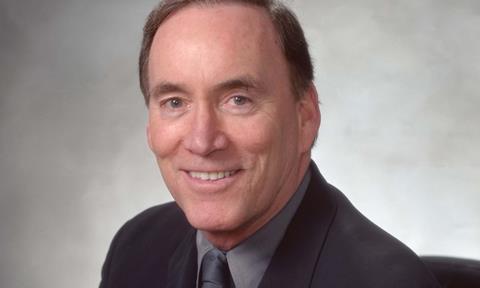 Warner Bros executive vice president Richard Fox, who relocated to Beijing in 2015, is stepping away from his executive responsibilities this summer.
Fox has been with Warner Bros for 42 years and served as executive vice president, international, for the last 25 years. He moved to Beijing to drive Warner Bros' activities in China, including its joint venture with China Media Capital (CMC), Flagship Entertainment.
"Anywhere you go in the world, people in the film business love and respect Richard," said Warner Bros chairman and CEO Kevin Tsujihara. "He knows the markets, he knows the players and he's been an incredible executive and ambassador for the company…I thank him for his many contributions to the company and join his Warner Bros colleagues around the world in wishing him all the best."
Fox spearheaded Warner Bros' local-language production activities, which have included films such as Patrice Leconte's Les Bronzés 3, Til Schweiger and Lars Gmehling's Honig Im Kopf and the Rurouni Kenshin film trilogy in Japan.
CMC chairman Li Ruigang said: "Richard was a key architect of the relationship between Warner Bros and CMC, including the founding of Flagship Entertainment. His expertise and experience in the global entertainment business have been invaluable as our companies explore various opportunities to work together."
Gillian Zhao was appointed executive vice president and managing director of Warner Bros China in August 2016. She has worked closely with Fox for the past eight months and now oversees all of the studio's China activities, including its stake in Flagship.