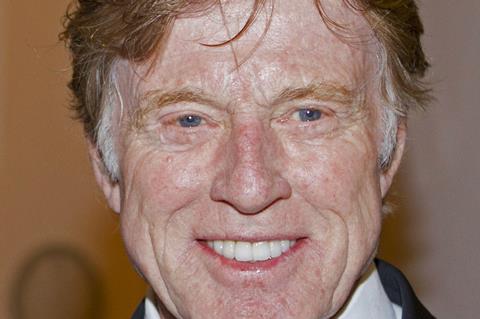 Robert Redford will be feted with an honorary César at the 44th edition of the cinema awards, France's equivalent to the Baftas and Oscars, on February 22.
The announcement comes on the eve of the nominations press conference at Le Fouquet's restaurant in Paris,to be held by the French Academy of Cinema Arts and Techniques (Académie des Arts et Techniques du Cinema), which oversees the awards, on January 23.
"Robert Redford is definitely a monument. Many of his films, in front and behind the camera, are classics. Careers that have had such an impact on the history of cinema are rare," said the César academy.
The 82-year-old actor and director will be touching down in France fresh from the latest edition of his Sundance Film Festival, running January 24-Febuary 3.
Other recent recipients of the honorary César include Penelope Cruz, George Clooney and Michael Douglas.