Voltage Pictures fully finances and represents world sales at the EFM.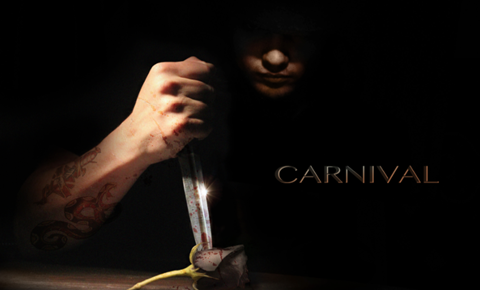 Casting on Carnival will begin immediately as the producers eye an autumn start on principal photography.
Argentinian writer Matias Caruso's Black List screenplay centres on Shiv, a circus knife-thrower who uses his deadly skills and enlists the help of his circus friends to avenge his sister's murder.
Bard Dorros, Craig Flores, Mitchell Peck and Nicolas Chartier are producers on the project and Kristin Overn will serve as executive producer.
Stromberg directed Maleficent and shared two art direction Oscars for Avatar and Alice In Wonderland.

Anonymous Content, Voltage Pictures, Peck Entertainment, and Bread & Circuses Entertainment announced Stromberg on Friday.