The 2013 Zurich Film Festival is to open with Ron Howard's Formula 1 drama Rush – the film's premiere in the German-speaking world.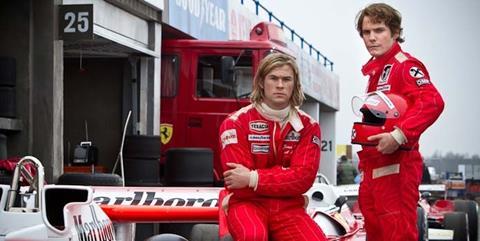 The racing drama re-creates the rivalry between Formula 1 drivers Niki Lauda (Daniel Brühl) and James Hunt (Chris Hemsworth), focussing on the 1976 season when Lauda suffered his infamous accident at the Nürburgring.
Rush is directed by Ron Howard, best known for films such as Splash, Backdraft, Oscar-winner A Beautiful Mind and Frost/Nixon.
The 9th edition of the Zurich Film Festival runs from Sept 26 to Oct 6.