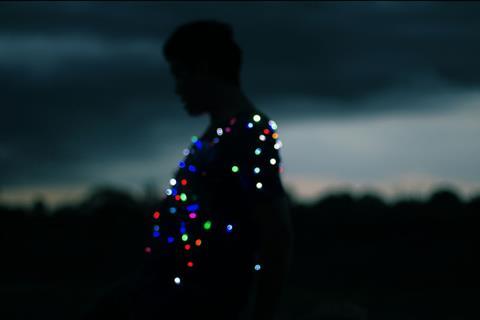 This year's International Film Festival Rotterdam (IFFR) is introducing a "sleep cinema" concept that will encourage audience members to doze off during a special presentation put together by Palme d'Or-winning director Apichatpong Weerasethakul.
The director of Uncle Boonmee Who Can Recall His Past Lives, who has previously stated that he doesn't mind audience members sleeping through his films, is bringing the one-off project, appropriately dubbed SLEEPCINEMAHOTEL, to the World Trade Center Rotterdam Jan 25-30 in 2018.
Guests will be allowed to book to stay overnight to sleep in a specially designed dormitory featuring beds, hammocks, showers and breakfast, where hypnagogic images (defined as the images that are seen between sleep and wakefulness) will be constantly projected.
Daytime visitors will also be admitted for shorter periods. The imagery, which will be played in a non-stop, non-looped sequence for the duration of the event, include sleeping animals, sleeping humans, clouds and water.
Weerasethakul collaborated with EYE Filmmuseum and the Netherlands Institute for Sound and Vision to source the material.
The project forms part of the inaugural Frameworks strand, IFFR's new platform for audio-visual artwork.
The 2017 edition of IFFR runs Jan 24 - Feb 4 in 2018.
"In 1998 Weerasethakul received a grant from the Hubert Bals Fund for his film Mysterious Object At Noon, and since then IFFR has supported, screened and hosted Weerasethakul many times," curator Edwin Carels said.
"We're honoured that he specifically chose IFFR for SLEEPCINEMAHOTEL, truly a one-of-a-kind experience."