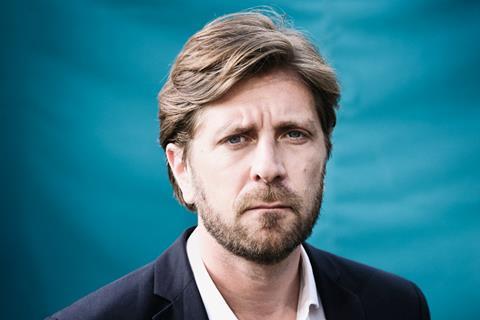 Swedish director Ruben Ostlund will hold a series of masterclasses at the third edition of Ponta Lopud Festival, which will take place from June 20-24 on the island of Lopud in Croatia.
Ostlund will address a group of around 20 filmmakers from the Balkan region, composed of directors, actors and cinematographers.
His attendance at the event marks his latest collaboration with Ponta Lopud Festival and Sarajevo Film Festival founder Mirsad Purivatra, who was an associate producer on Ostlund's Palme d'Or-winning Triangle Of Sadness through Bosnia and Herzegovina's Obala Art Centar.
"Our mutual respect and love for film resulted in our work together," said Purivatra. "In the laid-back and intimate atmosphere of the Ponta Lopud Festival, Ruben will be sharing his wealth of knowledge and expertise with new regional authors."
"For me filmmaking is social and that's the biggest reason why I enjoy doing it," added Ostlund. "The intimate atmosphere of Ponta Lopud creates a great opportunity to meet colleagues and friends, talk about work and get inspiration.
Last month Triangle Of Sadness was nominated for three Oscars - best picture, plus director and best original screenplay for Ostlund.
Purivatra founded Ponta Lopud Festival in 2021, with Lopud businesswoman and restauranteur Tilda Grossel Bogdanovic. Last year's festival was attended by Frances McDormand and Joel Coen, who gave masterclasses; plus Pawel Pawlikowski, Michel Franco, and Navalny director Daniel Roher.