Universal Pictures has scheduled a prime slot for 'First Man', the next feature from best director Oscar winner Damien Chazelle.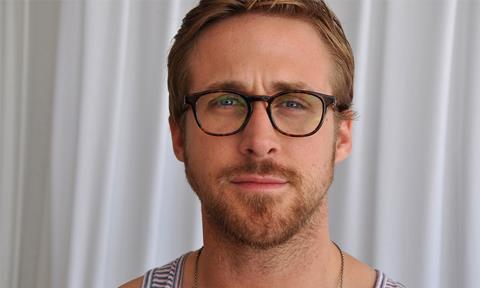 Universal will open Damien Chazelle's upcoming reunion with his Oscar-nominated La La Land star Ryan Gosling on October 12, 2018. DreamWorks Pictures will co-finance.
First Man stars Gosling as Neil Armstrong and recounts the life of the pioneering astronaut and the sacrifices he made on the hazardous NASA mission to land the first man on the moon.
The film will be a first-person account of Armstrong's life from 1961-1969 and is based on Josh Singer's adaptation of James R. Hansen's book First Man: The Life Of Neil A. Armstrong.
Wyck Godfrey and Marty Bowen produce through their Temple Hill Entertainment alongside Chazelle and Gosling. Isaac Klausner will serve as executive producer.
La La Land earned six Oscars at the recent 89th annual Academy Awards and is on the cusp of $400m in global ticket sales through Lionsgate.