Saban Films president Bill Bromiley and CFO Shanan Becker have renewed their contracts with the Los Angeles-based distributor through 2020.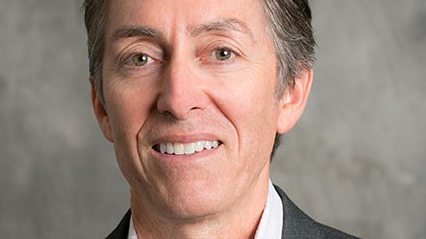 Since it launched in May 2014, Saban has released 21 films including Tommy Lee Jones's The Homesman and Colm McCarthy's apocalyptic thriller The Girl With All the Gifts.
The company has another 16 lined up for its theatrical and digital platforms through 2018 and they include and Walter Hill's The Assignment.
"Bill and Shanan have exhibited the financial discipline necessary to guide the company to its second year of profitability in its short history," Saban Capital Group chairman and CEO Haim Saban said.
"This extension shows our confidence in what they have built and their ability to guide the company into its next stage of growth."