'We're all about what's next,' says MGM president of television group and digital Mark Burnett.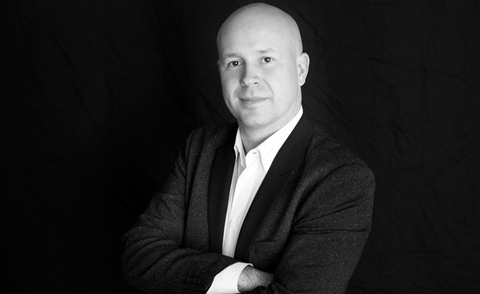 The studio announced on Thursday it has brought on Sam Toles to served in the new position of senior vice-president of digital and new platforms.
The highly regarded executive will be based in Los Angeles and takes charge of MGM's digital native and short form content development and distribution.
He will work on new and existing MGM properties alongside the scripted, unscripted and distribution teams.
Toles most recently served as senior vice-president and general manager of Vimeo's Entertainment Group, where he directed all aspects of programing for the video sharing platform that reached more than 250m unique viewers each month.
He oversaw the first slate of original programming including HBO's High Maintenance, the Emmy-nominated Garfunkel And Oats: Trying To Be Special, and the Oscar-nominated animated short Pear Cider And Cigarettes.
"Sam's experience in digital media will accelerate our efforts in developing and creating compelling new content for today's digital platforms, and will help to shape our company's strategy as new platforms emerge," MGM president of digital and new platforms Kevin Conroy, to whom Toles will report, said.
"MGM is on the cutting edge of content creation and development for digital platforms," Toles said. "I look forward to working with the team to help advance the company into this new and exciting segment of the industry."
Mark Burnett, MGM president, television group and digital added: "I am so glad we could attract Sam to join MGM. He is an innovative thinker and has his finger on the pulse of what's next. We're all about what's next."
Toles started in theatrical marketing at New Line Cinema and Warner Brothers, followed by home entertainment marketing roles at Paramount Pictures and Rhino.
He joined Fremantle Media as vice-president of business development, overseeing media licensing, and served as vice-president of content strategy for Gaiam.