New hire has worked in film, TV and commercials for more than 25 years.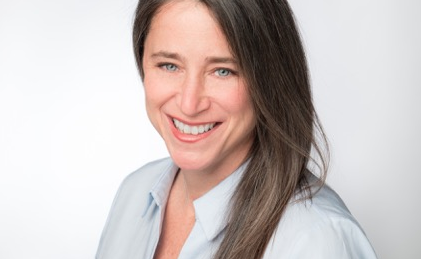 Creative BC announced on Wednesday that Sandi Richter Cooper will be the next British Columbia film commissioner and director of production services.
Cooper will report to Creative BC CEO Prem Gill and lead the production services team in the delivery of provincial film commission services, from locations marketing and physical production resource support, to industry and community relations services.
She will join the organisation on May 1 and will work closely with Creative BC's current and acting film commissioner Robert Wong, whose priorities as vice-president will remain focused on the delivery of Creative BC's development funding programmes, tax credit administration, international collaborations and marketing initiatives.
The appointment will enable Creative BC to support ongoing collaboration between the industry and government stakeholders who contribute to the province's film business.
These include eight regional film commissions, industry and labour organisations, and government at all levels – from provincial ministries and agencies to the 33 municipal film offices (12 outside Metro Vancouver) and the province's Los Angeles-based BC film marketing and trade office.
Cooper has served as an executive producer, strategic consultant and independent producer in film, television and commercials and has served in Vancouver and Los Angeles in a career spanning more than 25 years.
"We are very pleased that Sandi Richter Cooper has accepted this opportunity to lead Creative BC's production services," Gill said.

"As BC Film Commissioner, Sandi's relationships, knowledge and hands-on experience in BC's motion picture industry, from physical production to virtual reality, will support the needs of our domestic and international producers alike."
Cooper launched a Canadian subsidiary for virtual reality startup VRCinematic and before that served as partner and executive talent manager at Strategic Transitions, consulting to founders and C-level executives from the major networks, studios, agencies and media tech companies on matters related to their professional careers and deal flow.