EXCLUSIVE: CEO Karinne Behr will oversee worldwide sales on the dark comedy from Los Angeles-based Provocator.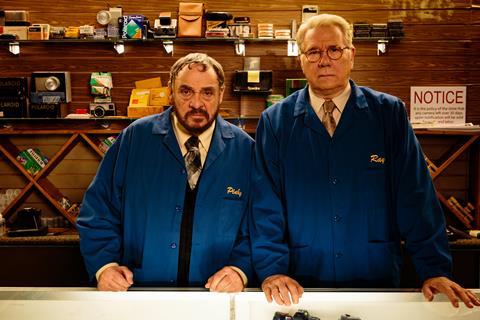 Scott Marshall Smith directed Camera Store, which stars John Larroquette and John Rhys-Davies and shot in New Orleans, Louisiana.
Provocator financed the project and producing partners Nick Cafritz and Robert Reed Peterson served as producers.
Camera Store centres on denizens of a shopping mall camera store who must confront uncomfortable personal truths on the eve of transition from film to digital.
Rounding out the cast are Paul Ben-Victor, David James Elliott, Laura Silverman and Cheryl Ladd.
Smith directed from his own screenplay. Provocator has set a US release for Friday.
Boutique style sales and production company Saradan Media is headquartered in London with representatives in Los Angeles, Spain and Hong Kong.