The festival will also showcase the director's latest film.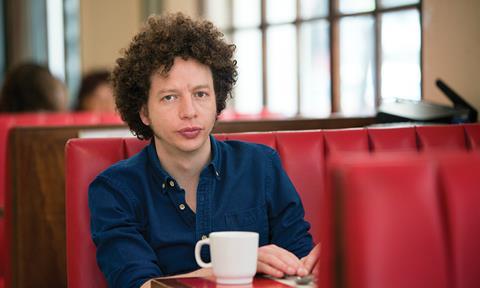 Mexican filmmaker Michel Franco will head the jury for the main competition programme at the 23rd Sarajevo Film Festival.
Set to run August 11-18, 2017, the festival will screen the director's most recent work April's Daughter, which won the Un Certain Regard jury prize at Cannes this year.
In 2012, the feted director's Lucia won the best film award in Un Certain Regard and in 2015 he also won the best screenplay award at Cannes for Chronic.
Oppenheimer
Additionally, Sarajevo is set to fete Joshua Oppenheimer (The Act of Killing), who will participate in a masterclass and audience Q&A session.
Last year's Heart of Sarajevo prize for best feature went to Mehmet Can Mertoğlu's Album, with the special jury prize going to Ralitza Petrova's Godless and the special jusry mention going to Bogdan Mirica's Dogs.