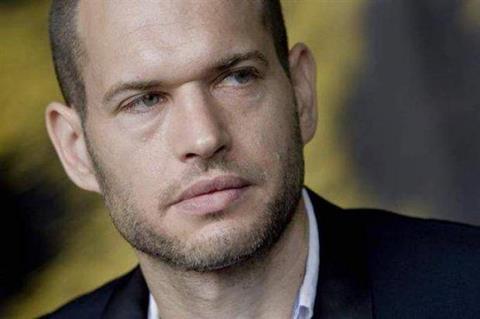 Sarajevo Film Festival has launched a partnership with Israel's Sam Spiegel Film School and Sam Spiegel International Film Lab, to support the winner of the shorts competition at the festival.
Commencing from the ongoing 2019 festival, the winner of the Heart of Sarajevo for best short will have the opportunity for a feature script they are working on to be fast-tracked to the 2020 Film Lab.
The shorts award will be presented this evening (Thursday August 22) in Sarajevo by jury member Nadav Lapid.
Lapid's feature The Kindergarten Teacher came through the Lab, before debuting as a special screening at Cannes 2014. It was later adapted by the director into an English-language version starring Maggie Gyllenhaal.
This year's Lab took place in Jerusalem from July 4-8.