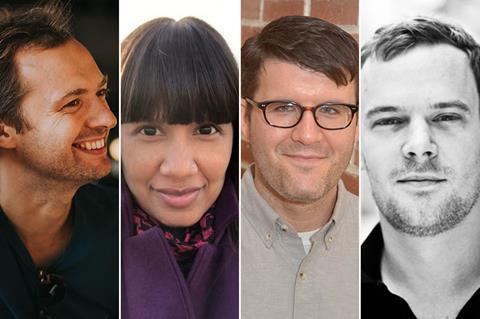 Screen International is partnering with the Cannes Marche du Film to present the panel 'A conversation on the near future of film distribution across all streams', which will take place on Friday, June 26 at 18:00 CET (17:00 BST) on the Marche du Film Online platform.
The speakers will be Jan Naszewski, CEO of New Europe Film Sales (Poland); Imrun Islam, senior manager, digital sales, UK and Ireland at Studiocanal (UK); Neal Block, head of theatrical distribution and marketing from Magnolia Pictures (US); and Mathieu Robinet, president of Drive-in Festival (France). Screen contributing editor Wendy Mitchell will moderate.
The discussion will tackle topics including what these experts from sales, distribution and exhibition have learned about audiences in the pandemic year of 2020, and how they view the future of film distribution from cinemas to VoD. What will happen to theatrical windows? How are VoD deals changing? What still drives audiences to the cinemas?
The talk will include case studies for Magnolia's new release of documentary John Lewis: Good Trouble and New Europe's handling of Cannes 2020 selection Sweat by Magnus von Horn.
The talk will later be archived in full at ScreenDaily.com.