Panel considered Brexit through the lens of independent cinema.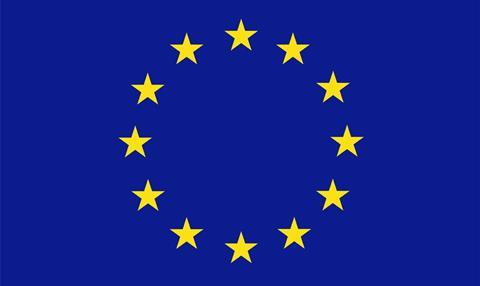 Strong and often pessimistic opinions were expressed at yesterday's Screen Exhibitors' Forum: The Future Of Independent Cinema panel on "Brexit and independent exhibition".
Panelists were asked what UK independent exhibition could look like in five years' time following a "hard" Brexit.
"I can't see any positives in where we are going," stated Ian Wild of Showroom in Sheffield.
"What I fear is that there will be a narrowing of the range of films we are exhibiting in our cinemas and that there will be less films available if distributors are not able to secure European funding to bring films into distribution."
Wild spoke of the extensive lobbying already underway to ensure that the UK remains part of the EU's Creative Europe programme.
"The biggest issue is this domination of English-language films," suggested Madeleine Probst of Watershed, Bristol.
BFI's Head of UK Audiences Ben Luxford also struck a downbeat note about the possible ramifications of Brexit, especially on foreign language distribution.
"The post-Brexit landscape - it's probably a bit too awful to try to imagine in terms of what that means to our creative industry," Luxford told the audience of exhibitors at the Everyman Cinema in Islington.
"It would halt export. As an ex-distributor, I know that if a foreign language title isn't eligible for MEDIA (support), you just don't touch it."
Another concern was the place of the UK within EU support network Europa Cinemas. Wild said that membership of Europa Cinemas had enabled Showroom to show "a much broader range of films" than would have been the case otherwise.
"You've got to stay positive," said Probst. "There's an opportunity to negotiate on some of the proposals from Creative Europe, particularly the Media Mundus programme. It would be really great if that could be brought back. That is about Europe's engagement with the wider world which I think is something Britain is really keen to do… Latin America, Asia and other emerging markets. That's something that used to be part of Europa Cinema's role… this could be a good moment to push for that programme to be revitalised."
The Screen Exhibitor's Forum was produced in association with the Independent Cinema Office.