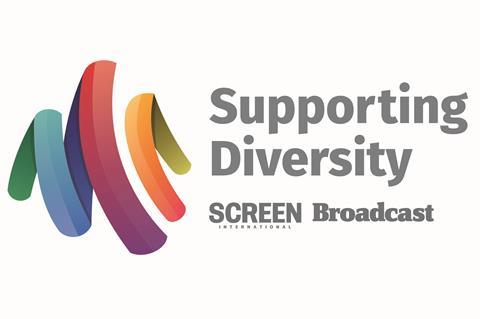 Screen International is partnering with key UK industry bodies to help people from BAME and under-represented backgrounds take their first steps into a career in film and TV.
Screen has teamed with ScreenSkills, Pact and Mama Youth Project to offer free online Screen subscriptions to more than 100 individuals who are taking part in training or development programmes run by the organisations.
This means a new generation of emerging talent will have access to Screen free of charge each year.
Participants in the schemes will also receive a complimentary online subscription to sister title Broadcast, which is celebrating its 60th anniversary in 2019.
Mama Youth's What's Up TV Training Programme, Pact's Indie Diversity Training Scheme and several courses run by training body ScreenSkills are among the schemes taking part.
"We all know it's hard to break into and maintain a career in film and TV, so our aim is to equip our trainees with the tools to survive and thrive," said a spokesperson for Pact. "A subscription to Screen will help our trainees to keep abreast of the latest news and developments, and to access important opportunities during the scheme and beyond."
"Finding and supporting more diverse talent is a priority we have been addressing directly for a number of years, including running a string of programmes to make a real difference on inclusion, " added Kaye Elliott, director of high-end television at ScreenSkills. "People from under-represented groups don't automatically have contacts and easy ways of learning about what we do. A free subscription is a terrific extra resource and we're so pleased some of our alumni will benefit."