WATCH: Screen caught up with MUBI's Efe Cakarel and The Jokers Films's Manuel Chiche in Cannes.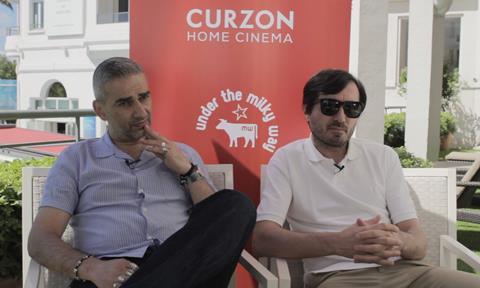 Screen sat down at Cannes Film Festival with Efe Cakarel (MUBI) and Manuel Chice (The Jokers Films) to ask - is the success of VOD platforms good news for the independent film industry?
Mobile users can watch the video on Youtube by clicking here.
The video was supported by Curzon Home Cinema and Under The Milky Way.