EXCLUSIVE: K5 to finance and produce thriller from the writer of Se7en and producer of Zombieland.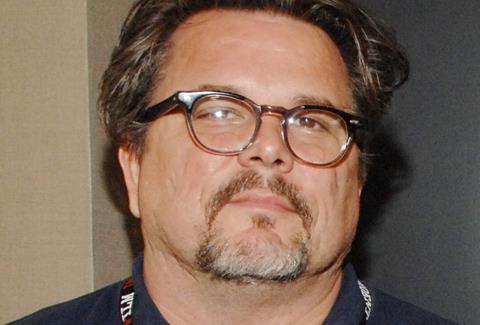 K5 International has struck a deal to finance and produce Se7en screenwriter Andrew Kevin Walker's upcoming thriller Psycho Killer, which the sales outfit has launched in Cannes.
Eight-time Emmy nominee Gavin Polone (Curb Your Enthusiasm, Zombieland), who directed six episodes of ABC series Twisted, is to make his feature directorial debut on the thriller, which is produced by Matt Berenson (A Place Beyond the Pines).
The Good Shepherd's Howard Kaplan is executive producing.
Psycho Killer follows a nameless murderer, wearing a nightmarish mask, who stalks his way across the US, leaving a long trail of random victims left in bloody tribute to Satan.
A chance encounter with a highway patrolman on a Kansas highway ends tragically, but this time there is a witness; the patrolman's wife, Jane, a fellow police officer. Jane, who has just discovered she is pregnant, sets out to seek vengeance.
"Andrew's pedigree as a writer is unparalleled for this kind of nail-biting thriller," said K5's Oliver Simon and Daniel Baur.
"Delivering a disturbing and powerful punch, Psycho Killer recalls the great villains of our nightmares, from Hannibal Lecter to Jason but also compels and gives us a sense of awe at his sheer power. We've no doubt that Gavin will deliver a truly exceptional thriller."
Walker's credits also include Tim Burton's Sleepy Hollow and The Wolfman.