eOne's art-house sales arm Seville International has secured several deals on Hany Abu-Assad's Toronto-bound The Idol.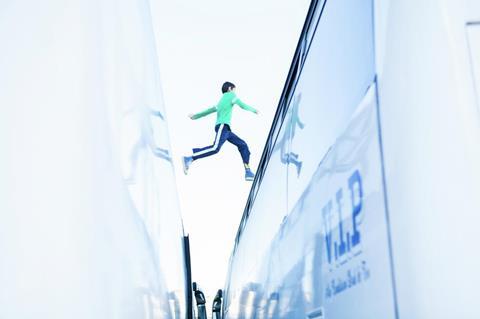 The film, about the 2013 Palestinian winner of Arab Idol, stars Tawfeek Barhom, Nadine Labaki, Ashraf Barhoum, Ali Suliman Qais Attallah, Hiba Attallah, Ahmad Qassim and Abdalkarim Abubaraka.
Sales include France (TF1), Germany (Koch), Switzerland (Praesens), Benelux (September Films), Japan (New Select), Hungary (MTVA), Australia (Umbrella), Latin America (California Filmes), South Africa (Times Media), China (Beijing Xiangjiang YiHua Films), Portugal (Outsider Films), Hong Kong (Edko), India (PVR), Indonesia, Malaysia, Singapore (Red Pictures), Taiwan (Spring International), Former Yugoslavia (Discovery Films), Romania (Independenta), South Korea (Kaon Contents & Media) and Airlines (Captive).
eOne will directly release the film in Spain.
Co-producers MBC will handle the Middle East and North Africa release through its 03 production arm.
The Idol is written by Assad with Sameh Zoabi. Ali Jaafar and Amira Diab produce.
The film is produced in association with the Doha Film institute and the support of the Netherlands Film Fund. Enjaaz, Dubai Film Market initiative, co-produced.