The Montreal-based sales agent will kick off sales in Cannes on Daniel Guzmán's drama.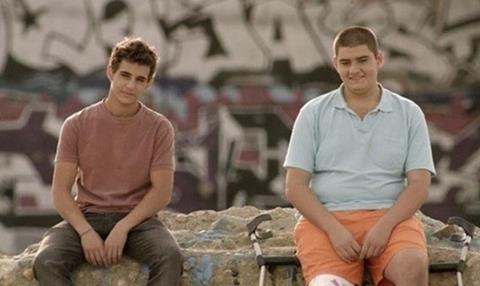 Nothing In Return (A Cambio De Nada) recently premiered in the US at the Miami International Film Festival.
Miguel Herrán, Antonio Bachiller, Antonio Guzman, Felipe G. Velez, Luis Tosar, Maria Miguel and Miguel Rellan star in the story about the misadventures of a teenager who sets out to free an imprisoned friend.
Guzmán produced through his El Niño Producciones, with Inigo Perez Tabernero and Cesar Rodriguez Blanco of La Competencia, Miriam Ruiz Mateos of Ulula Film, La Mirada Oblicua, Telefonica Studios and ZircoZine.
The film earned Goyas earlier this year for best new director for Guzmán and best new actor for Herrán.
6 Sales previously represented international sales rights.