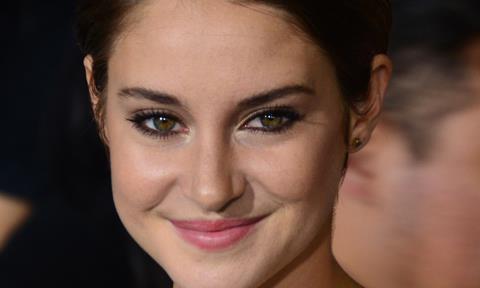 Damian Szifron's upcoming serial killer thriller Misanthrope starring Shailene Woodley will kick off a two-year output deal with Benelux distributor The Searchers to release all FilmNation's production titles across the Benelux union.
The agreement builds on a long relationship between the companies and has the possibility to be extended. It is set to begin at the start of principal photography of the next qualifying film, which will be FilmNation Cannes sales title Misanthrope.
The Searchers has distributed FilmNation's The Big Sick, Gloria Bell, and The Founder in Belgium, The Netherlands, and Luxembourg.
Upcoming releases include horror title The Lodge directed by Veronika Franz and Severin Fiala, and Carey Mulligan revenge thriller Promising Young Woman.
"We are thrilled to partner with The Searchers, who go above and beyond for every release and share our taste in elevated cinema," said FilmNation sales manager Alice Laffillé.
"FilmNation has been a loyal friend and supporter ever since we launched our business in 2015," said The Searchers managing partner Olivier Van den Broeck. "We have always admired FilmNation's ability to produce films that are bold and unique, as well as appealing and commercially successful. We are proud to build a future with the entire FilmNation team, and to continue surprising audiences with distinct and fresh entertainment."
FilmNation director of business affairs Matthew Aizenstadt and Laffillé negotiated the deal with Van den Broeck, Elise Van Marcke, and Jill Silfen for The Searchers.