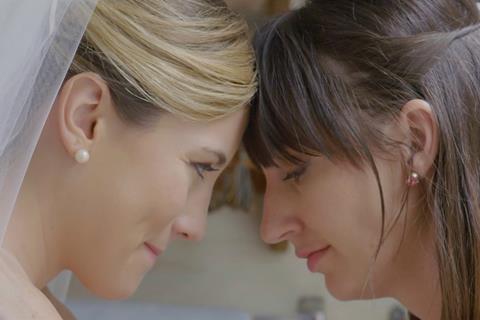 Shoreline Entertainment has been deep in talks with EFM buyers on The Best People in Berlin, one of the new titles on its sales slate that screens on Tuesday.
Dan Levy Dagerman directed and Selina Ringel wrote and produced the comedy about a women recovering from a breakdown.
When she hears her younger sister has got engaged, the woman teams up with the best man to break up the happy couple and end their engagement, convinced she is preventing them from a lifetime of misery.
Elle Evans, Angelica Chitwood and Bianca A. Santos star inThe Best People, which screens today (Tuesday) in the market.
Melody Djavadi of Shoreline Entertainment negotiated the deal with Ringel and Dagerman of Two Hands Productions.